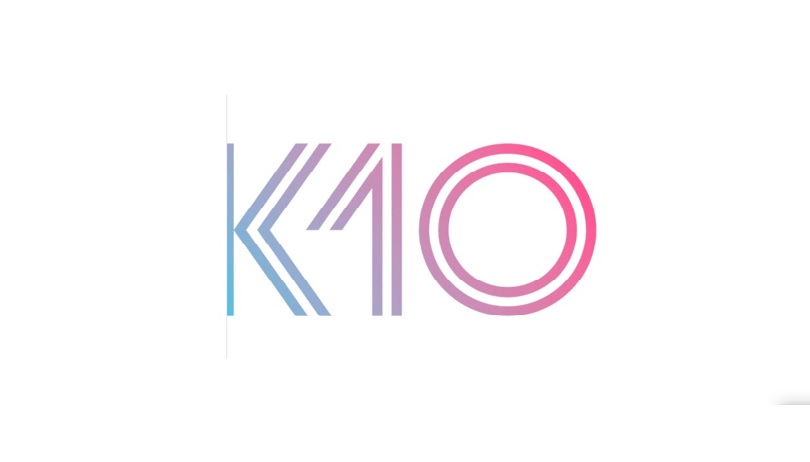 Farrans Apprentice wins at the K10 Apprenticeship Awards 2021
Congratulations to our apprentice Fahmida Ali, who recently won Best 1st Year Technical Apprentice at the K10 Annual Apprenticeship Awards 2021.
Fahmida has been a great addition to our team and we are delighted to see her develop her professional skills during her apprenticeship. She is on site for a £16.5m redevelopment of the existing Highgate Newtown Community Centre and Fresh Youth Academy in Camden, London.
Recently, Fahmida joined one of our community engagement programmes at a Camden school, offering students an insight into apprenticeships in construction and business administration.
She said:  "Since I started the apprenticeship, I have been able to acquire new skills whilst developing my existing ones and working towards a qualification in the workplace. Working on a construction site has allowed me to explore a new horizon and put myself in an environment I didn't realise I would enjoy.
This apprenticeship has kept me productive and has given me more confidence when doing my work and conversing with others. I would like to thank my Line Manager Carol, who has been a fantastic teacher and supportive towards me since the first day. "