The Nicolson Institute is the largest secondary school in the Western Isles and Farrans brought all of the facilities into one integrated campus.
18 Months
Project Duration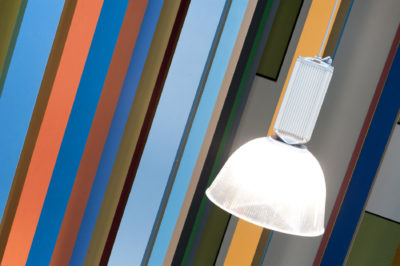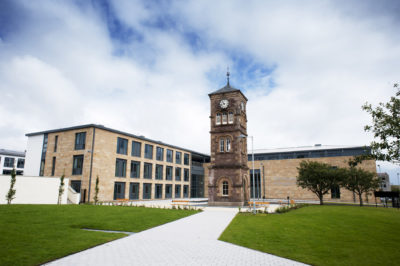 Client
SGOILTEAN ÙRA LLP
The Project
The existing campus was spread over a number of buildings extending to both sides of the road. The new school is an integrated building on the Springfield Road campus, joined to the refurbished listed Pentland Building. Matheson Hall, which is also listed, was refurbished for use by the Authority as an ICT hub for the Isles.
Services & Expertise
All school accommodation is now under the one roof; a feature which had been sought by the Education Department and thereafter designed and executed by Farrans. The Pentland Building will be linked to the school via a covered walkway and still used for technical classes. There is also a new full-size grass playing field to the rear of the school and a Multi-Use Games Area (MUGA), further supporting existing sports facilities.