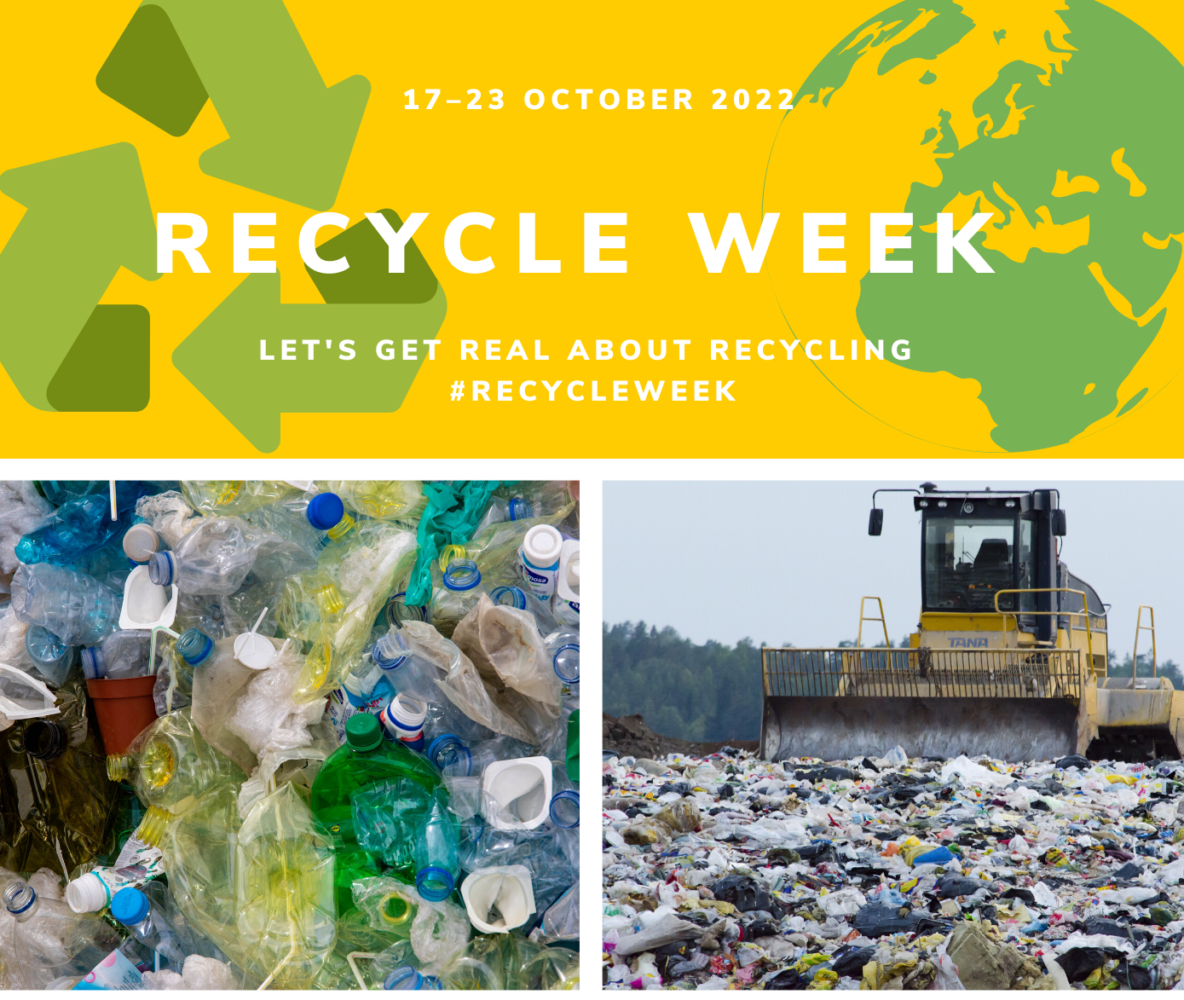 Action at Farrans for Recycle Week 2022
It's Recycle Week 2022 and there has never been a more critical time to take action.
We will be focusing on segregation to Reduce, Reuse, Recycle and Recover as much waste as possible to help us move towards our target of zero avoidable waste to landfill.
We have provided all of our sites with a resource pack and we are rolling out new segregation bins to increase the separation of our waste at a number of our sites and office buildings.
Our A52 project team will be running a Go Green Schools Workshop this week and Go Green, our UK waste providers, and Vicki Johnston, our sustainability advisor will lead an internal company wide Lunch'n'Learn session today on what we are doing in Farrans during #RecycleWeek. Our people will have the opportunity to get an insight into what exactly happens to our waste and how we can better manage it to prevent it going to landfill.